Best Security Locking Mailboxes Sherwood, Oregon
WE SHIP ANYWHERE IN THE USA!
WE SHIP ANYWHERE IN THE USA!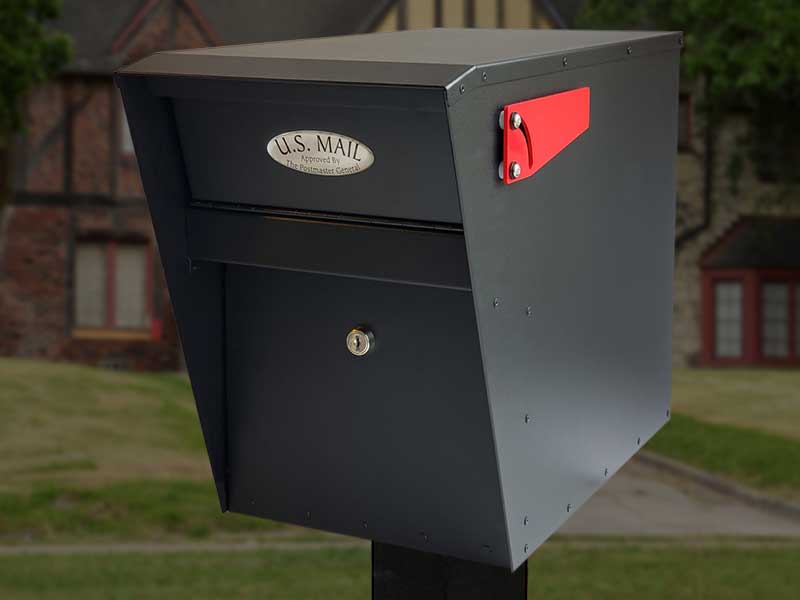 These are the perfect secure, locking mailboxes for residential single-family homes. Choose from several models, all available with either a keyed lock or a combination lock. You may also combine several of these to serve multiple residences. See more →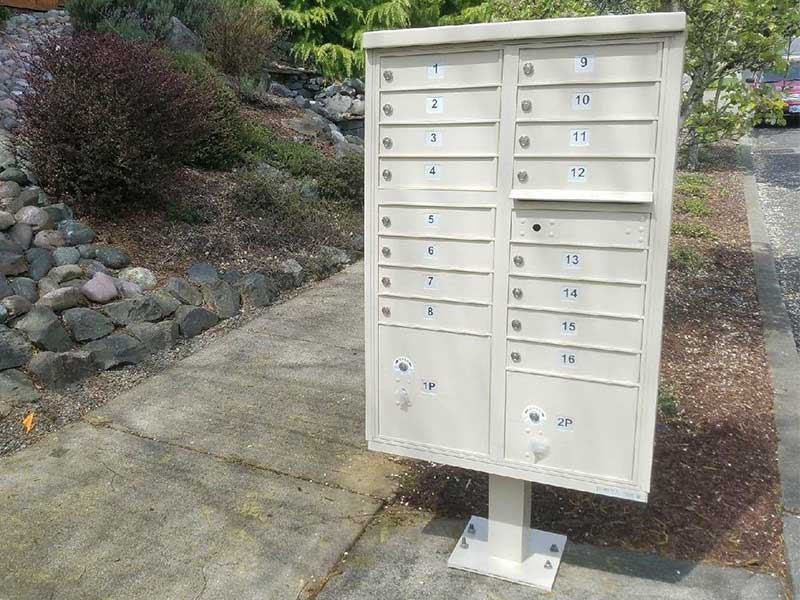 Cluster Box Units (CBU) are perfect for multi-family housing, apartments, condominiums, housing developments, neighborhoods, etc. There are many style and colors from which to choose. See more →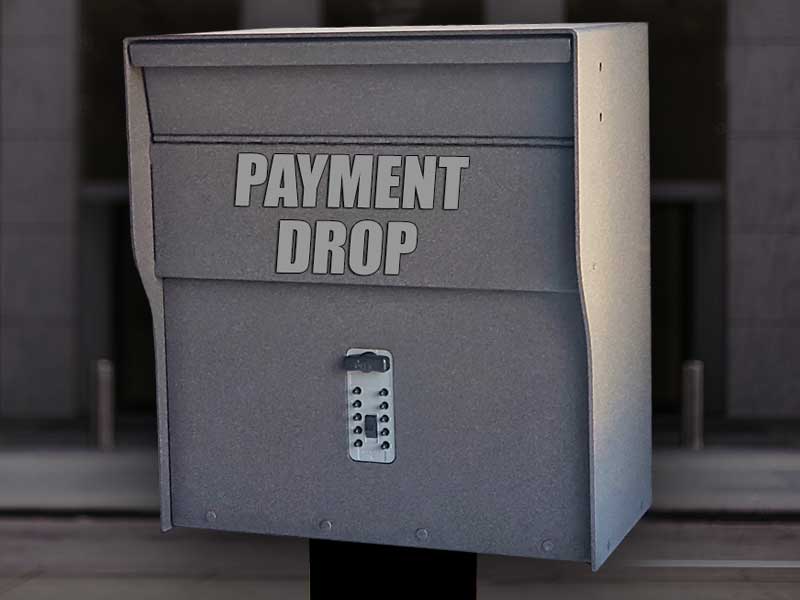 Are you a business needing a way for customers to drop off payments, keys, or important paperwork? Our secure, locking dropboxes are the perfect solution! They're available in many colors and can be equipped with either a keyed lock or a combination lock. See more →
We're Glad You're Considering One Of Our Premium Secure Mailboxes!
Welcome to your best source for secure locking mailboxes and cluster mailboxes (CBU). We keep just about everything we offer in stock at all times for your convenience. Don't see the exact residential or commercial mailbox you need? No problem, we're happy to put together a custom designed order for you. Most custom units take approximately 3-4 weeks for delivery.
What Makes Our Locking Mailboxes Premium Products?
Frankly, it's the quality of the materials and workmanship.
You might be able to spend a little less at your local hardware store, or even one of the big chain stores. However, you won't experience the peace of mind, security, and privacy that comes with a heavy duty product like ours. What we have to offer is worth a few extra dollars for the years of dependable service you'll experience with a quality product made right here in the USA.
First, we use a combination of galvanized steel, aircraft-grade aluminum, and stainless steel in the construction of our single boxes. While we may not be able to claim they are entirely pry-proof, they're certainly highly pry-resistant. If a person wants to pry their way into one of our boxes, they better be prepared for a fight! It won't be easy, and the average vandal doesn't stand a chance.
Second, the type of keyed lock we use is also a critical part of the security provided by our mailboxes. They're known as Euro Locks, and we're the only mailbox manufacturer in North America using them.  They're highly drill-resistant, keys for them are not common, and there are no master keys in circulation. All of this adds up to a higher level of security for you.
The bottom line is you won't find a more secure, private, locking mailbox on the market. Experience the best in privacy and security with Mailbox Solutions!
Mailbox Solutions is one of America's premier security, locking mailbox companies specializing in top quality, precisely engineered, heavy-duty locking mailboxes, locking drop boxes, and cluster box units for virtually any home or business. In addition to our high quality, secure, locking mailboxes, we also provide mailbox accessories, heavy duty mailbox mounting posts, mailbox installation service, and vinyl lettering.
For those of you familiar with our tradition, thank you for your support and continued interest in the growth of our company. For those of you that are new to our company or are searching for the best security locking mailboxes for your project needs, welcome to the family, and we'd consider it a privilege to work with you.
Mailbox Solutions, As Seen On: