Locking Mailbox Accessories
WE SHIP ANYWHERE IN THE USA!
WE SHIP ANYWHERE IN THE USA!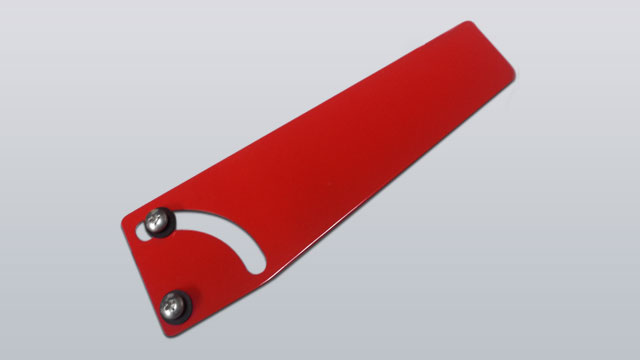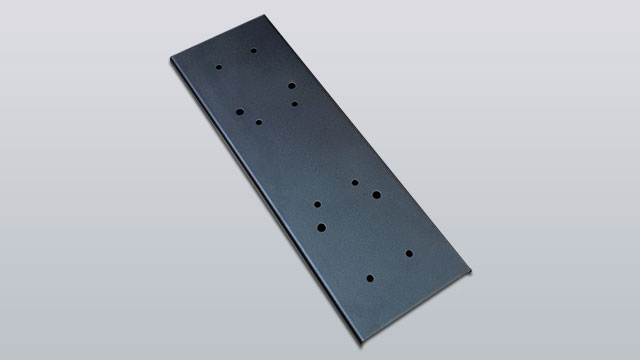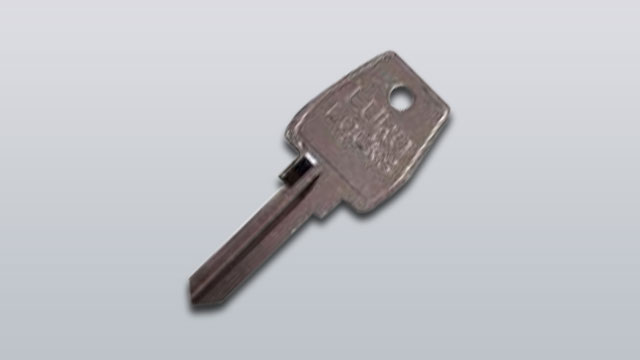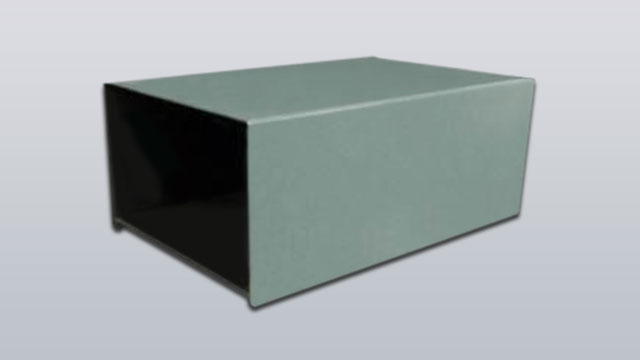 Mailbox Solutions is one of America's premier security, locking mailbox companies specializing in top quality, precisely engineered, heavy-duty locking mailboxes, locking drop boxes, and cluster box units for virtually any home or business. In addition to our high quality, secure, locking mailboxes, we also provide mailbox accessories, heavy duty mailbox mounting posts, mailbox installation service, and vinyl lettering.
For those of you familiar with our tradition, thank you for your support and continued interest in the growth of our company. For those of you that are new to our company or are searching for the best security locking mailboxes for your project needs, welcome to the family, and we'd consider it a privilege to work with you.
Mailbox Solutions, As Seen On: